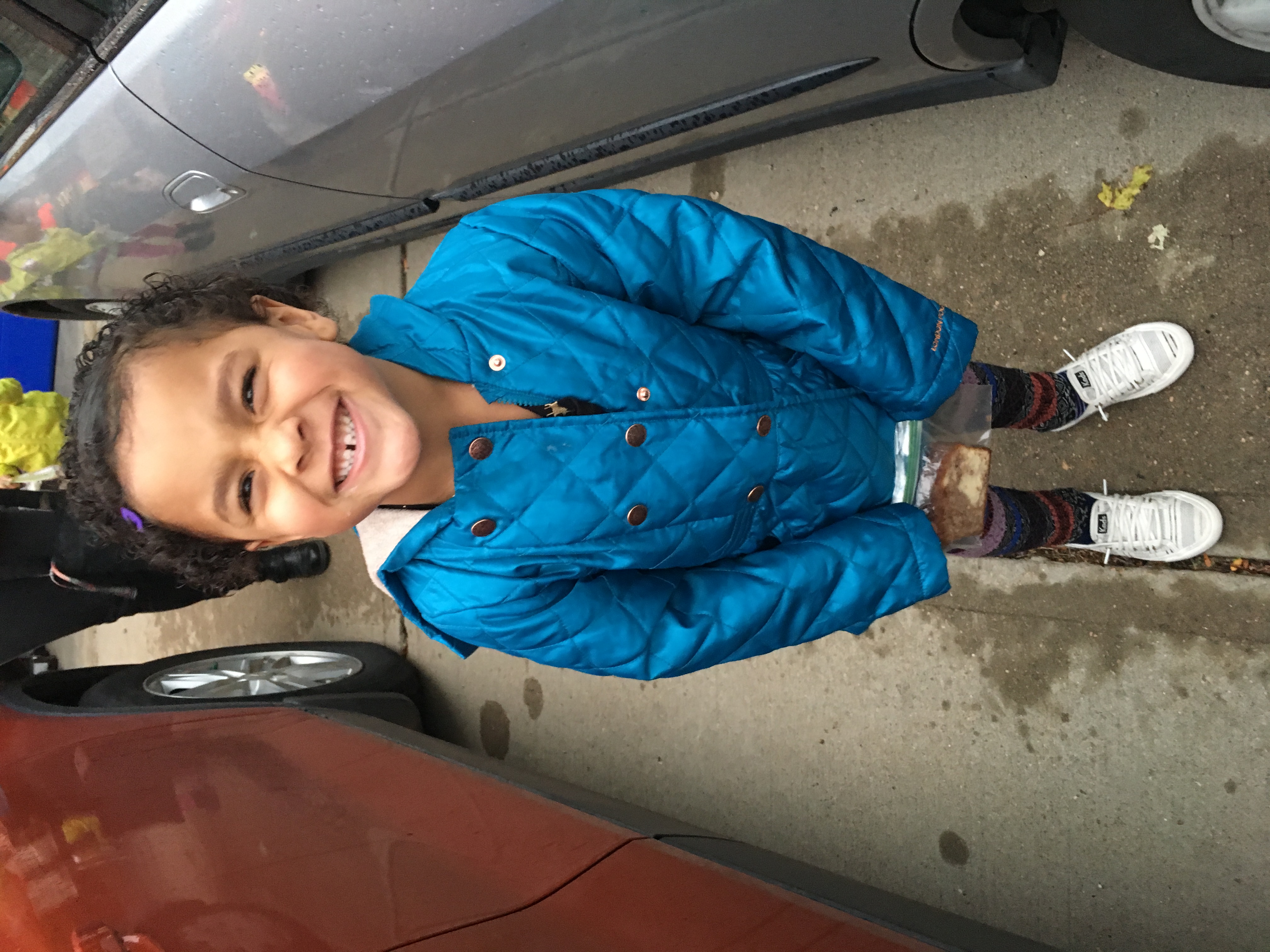 In one of my first blogs, I wrote about how much my life had changed over the years and how, following several tragic circumstances,  I finally had time to breathe and make time to focus on myself. Almost two years later, I am back to the drawing board, life has changed again and finding time to

breathe

is a challenge.
Prior to turning 40, I hadn't had many opportunities to put myself first and focus on doing things that I was passionate about. Like many, my life had been a rollercoaster ride that seemed to never end. In a earlier post, I wrote that there have been several speed bumps, some by choice and some not, some huge and ugly and some small, that have slowed me down. The one constant…I never truly lived my authentic self. In fact, I would say I didn't even fully know who I was as a person until I was almost 40. Looking back, you could say I was barely breathing.
An unthinkable tragedy…
When my step-daughter, Korin, was killed our lives changed forever. Our family will never be the same.  Following Korin's death, we got custody of her daughter Kayva. We committed ourselves entirely to taking on the responsibility of raising Kayva, then only 10 months old. We had raised our kids and for the first time we were finally rollin' solo.  Raising another child was a total game changer BUT we were mentally and emotionally ready to put her before our needs and give her the life she deserved. And then, more than a year later, at the final custody hearing, the judge ruled in favor of her maternal grandmother and step-grandfather. We were devastated, for ourselves but more so for her. Our lives were again changed forever. We knew the ruling was a mistake but we knew that being awarded regular visitation, we would still be in her life. We accepted our new role as simply "grandparents."
That was two and a half years ago BUT, as I have grown accustomed to, adversity strikes again. After losing custody, it was difficult but we had finally regrouped, refocused, and readjusted to life alone. We had goals, passions, visions, and dreams and could again put ourselves first. And then
BOOM

, we were required to step back into the role of "parents"… prepared and fully committed to raising

Kayva

.
The details are complicated, and as with many of my stories, better saved for another day. In fact, the final decision has yet to be made but we are hopeful that the court system will not fail
Kayva

again. It is difficult to set aside my goals…almost painful really. But it is more important that our little lady has a safe, stable, loving home where she will be offered every possible opportunity to succeed.
With the happiness and relief comes a sense of sadness. The life that I was looking forward to living was on hold….in a sense I feel like I am barely breathing again.  But this time, if given the opportunity to raise
Kayva

, I will not forget who I am. I will not neglect my authentic self. I will continue to make MY dreams and passions relevant. I'll ride the rollercoaster with new purpose. I will

BREATHE

!
At 4

, Kayva has grown into a magnificent, intelligent, curious, kind, affectionate, loving, resilient, flexible, patient, beautiful little girl. She is one of my biggest motivators, one of the reasons I KNOW that it is important to keep
breathing

. Like I said, the final decision has not been made but in less than a week, we should know what we must do. If you are reading this before November 9th, please send any and all positive vibes, prayers, good juju and love our way. Little

Kayva

deserves to live her authentic life!