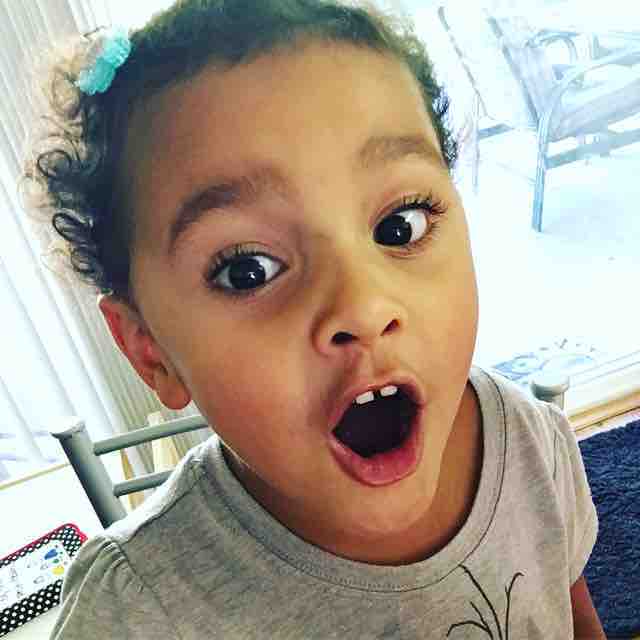 Exactly three years ago…
My step-daughter, Korin Lijah Williams, passed away at only eighteen-years-old. Last year, on the two-year anniversary of her death, I wrote a post  reflecting on the tragedy. This year, I decided to pay tribute to her in a different way.
Kayva Lanae..
Korin left behind a legacy, a gift to the world, and a special piece of herself. Her daughter, Kayva Lanae Williams, was only 9-months-old when Korin was killed. She will be four-years-old in a few months. Kayva has brought more joy to our lives than we could have ever imagined. She is the memory of Korin and I can't think of a better way to celebrate Korin's life than to share her gift with you.
A Celebration of Life…
Until we see you again…
I know that Korin is watching Kayva and sees what an amazing little lady she is. Kayva has a vivacious personality and approaches life with such joy. She exemplifies resiliency as she has already been faced with more adversity than many adults. Like Korin, Kayva has a generous soul and a kind heart. She is fearless, confident, and silly. Her smile fills and eyes light up the room. To Korin…we love and miss you tremendously. Thank you for giving Kayva to the world…she is the very thing that keeps us moving forward. We will tell you all about her when we see you again ♥